April 21, 2020 – Pramod Ponders !!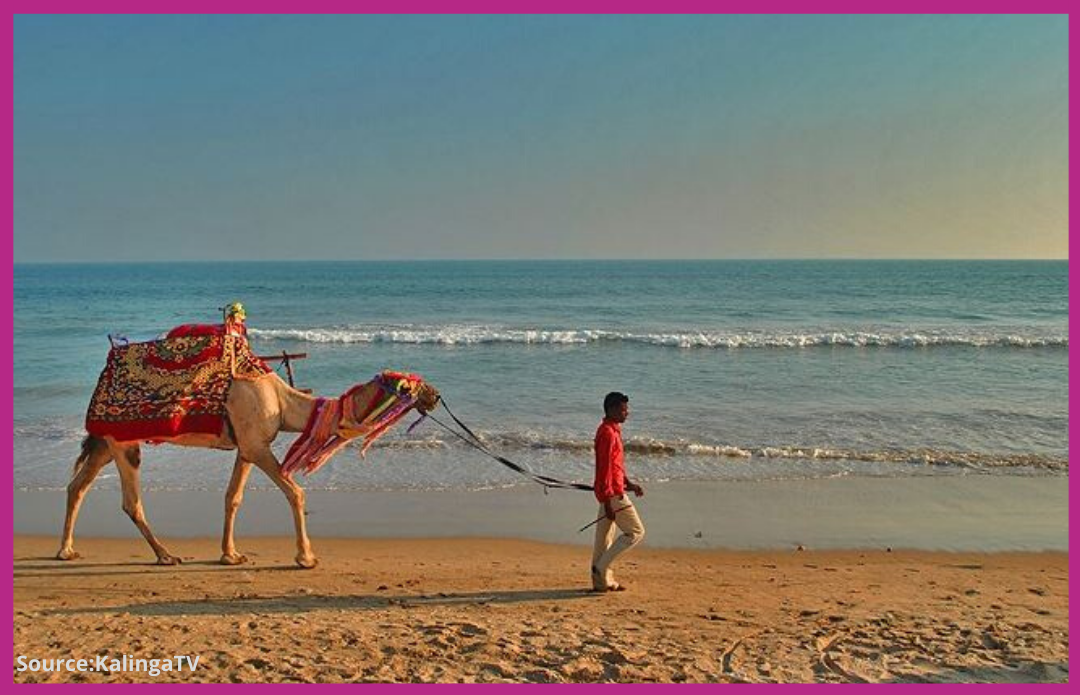 Namaste and Hello!
I have been thinking if there are wedding destinations that I know of, which may not be in vogue like Rajasthan, Goa, Kerala, Delhi NCR and the like.
Frankly, one need not write more about Destination Weddings in Rajasthan, Weddings in Goa, Weddings in Kerala because everyone knows more than the next person! And I am neither the "everyone" nor the "next person! I thought I would tell you about the best venues that I know of in the various regions of India and tick all or most boxes out of the following
Easy access – from 4-8 cities from various zones in India preferably by air or by 8-16 hours of a train journey
Easy availability of rooms - Availability of sufficient high standard rooms in hotels or resorts – 75-200 rooms in a combination of 1-2 hotels
Surroundings - Surrounded or in the vicinity of nature's bounty or urban man-made wonder
Logistics/Transport of materials - Efficient logistical arrangements from anywhere in India
Standard of Food and Beverages – Medium to very high-quality captive f&b options at the proposed venues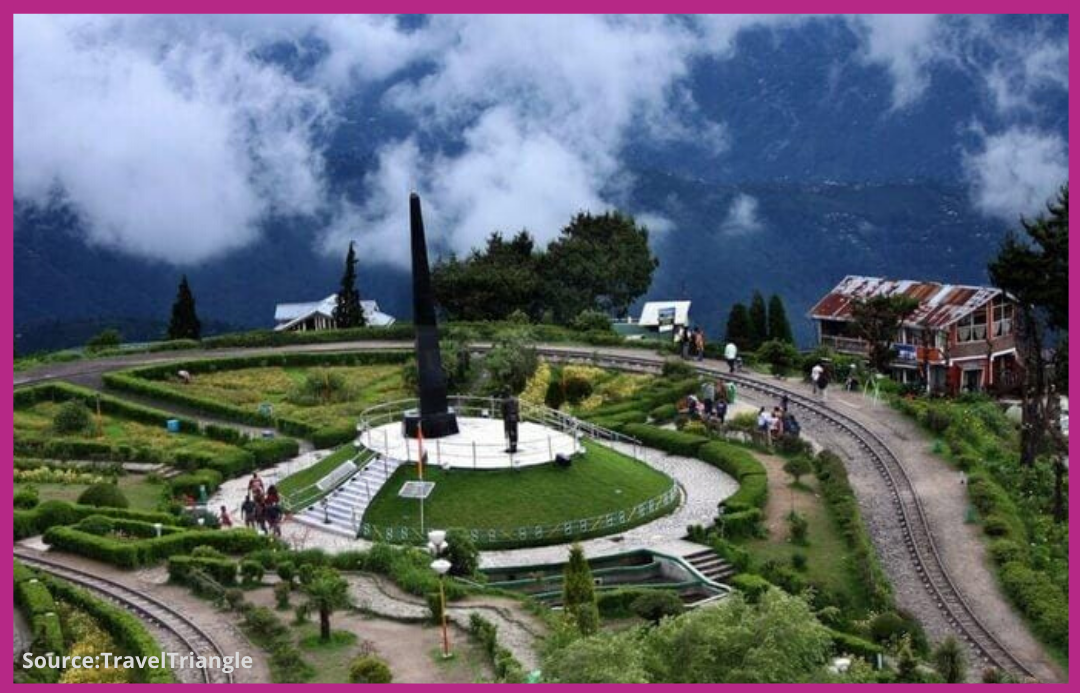 I wish to begin with Eastern India and follow up with one guide each, on the other zones in India.
Orissa
Bhubaneswar, Puri and Gopalpur have some wonderful properties with beautiful heritage temples that date back to centuries, beaches on the Bay of Bengal and man-made lagoons. with all that you may need for wedding events' production which has been developed over the past 7-10 years. Although the on-ground services in the destination and the hotels need to be spruced up but the availability of these in nearby cities like Kolkata is an advantage; otherwise, of course, as wedding planners, we always have our own teams of event freelancers to bridge the gap and that comfort us with their efforts and presence during events who may be called upon. Food and beverages' services are not much below what a very urban hotel may offer because of better investments in training over the past decade. Good sized Banquets, lawns, beach-fronts are wonderful venues for multiple wedding events. Bhubaneswar is the closest airport.
Sikkim
When people in India like to get married in Mussorie or Nainital, which are beautiful, they'd love Gangtok, which is adorable for destination weddings! Gangtok has some beautiful resort hotels with fabulous facilities and world class rooms with a view that will remain etched in the guests' vision and memory forever. The only shortage that I see is of right-sized indoor venues which can be compensated by outdoor venues at most resorts. Standard sound restrictions for outdoor venues apply, like in other parts of India. What more, the couple may even want to stay back in one of the many picturesque resorts, for post-wedding bliss, their honeymoon! Every person from the hills in hotels that we have worked in, as Marriageuana, we have found them to be warm, courteous and ever-smiling – indeed a great plus! Bagdogra and Gangtok are the closest airports.
West Bengal
In the hills, Kalimpong, in the foothill forests, Dooars and on the Ganges, Raichak just outside Kolkata.
As promised, we will not discuss the hotels from Taj, Marriott, Accor, Oberoi, IHG, Hyatt within the city of Kolkata although I frankly believe some of these hotels in the city are the finest to work with, in India and provide the best of culinary services coupled with wedding concierge facilities for any family or couple who wish to host a wedding in India.
Kalimpong has just a couple of hotels that can host weddings but they are beautiful, well facilitated and easy to reach. Views of the mighty Himalayas are not just one reason to get married here but the warmth, the food, easy access, all are very inviting for a small and intimate wedding. Bagdogra is the closest airport.
A trip to the nearby Darjeeling, before or after the wedding, will transport the guests to a completely unique and scenic experience!
Dooars present possibilities of getting married on the foothills of the Himalayas in a forest-clad area. Proximity to the business hub of Siliguri helps. It is so quiet and serene that one will end up hosting guests for more than an average number of 3 days of wedding festivities! Bagdogra is the closest airport
Raichak is situated right on the Ganges (Hooghly), has beautiful resorts from 4 stars to 5 stars deluxe and provides for a total of 200 -220 rooms of high quality. However, service and food and beverages' standards need to be standardized and stabilised with either outsourced facilities or discussions with the management. You may even get married on a river cruise! Kolkata airport is about a three hours' drive from Raichak.
Whether you wish to get married abroad or in India, Marriageuana will offer you a plethora of unique and viable options. You may write to pramod@marriageuana.com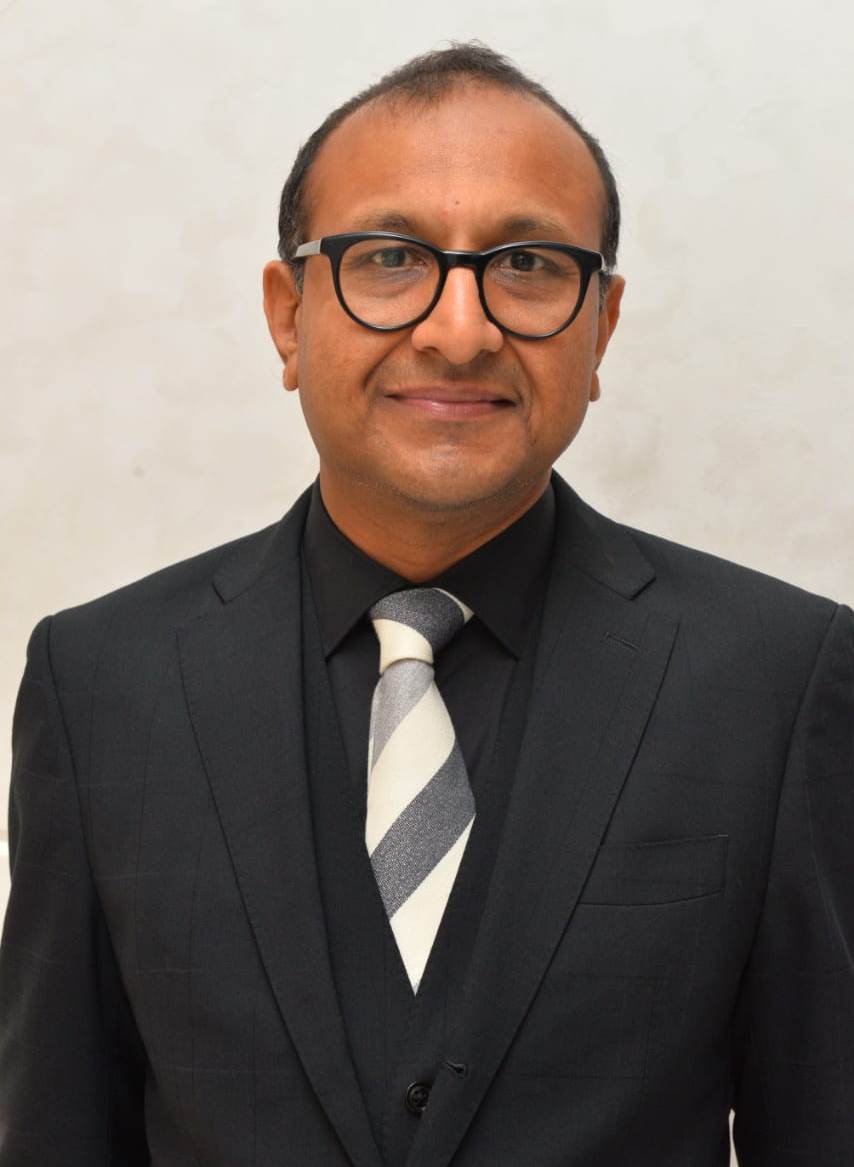 Founder and Chief Wedding Planner – Marriageuana – intoxicating weddings