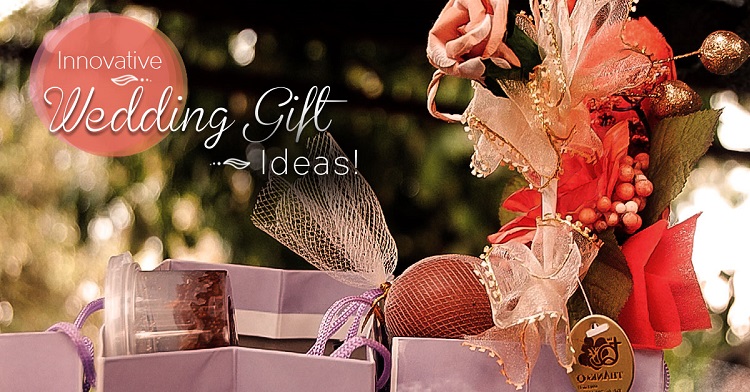 These days, destination weddings are pacing up and choosing a gift for a destination wedding is quite difficult. A crisp and short destination wedding gift etiquette is that you need to make sure that it's not too bulky to carry and presentable enough to be given as a wedding gift.

Mixers, Steam Irons, flowers, cutlery, and dinner sets are among the most common gifts received by newlyweds. Do they even end up using these? We must make sure that whatever we gift, is of use for the couple. It is also important that a wedding gift fits your budget and at the same time is an excellent one; that ideal gift that the bride and groom never knew they really needed.

If you're a guest and about to attend a wedding, here're some destination wedding gift ideas. And if you're getting married, then these gifts will surely impress your mate!

Spa Coupons
Apart from fun, wedding also involves mental as well as physical exertion. And, Spa coupons are ideal gifts that can help the couple get rid of that post-wedding stress!
Tip: Get them coupons that have about 6-12 months of validity!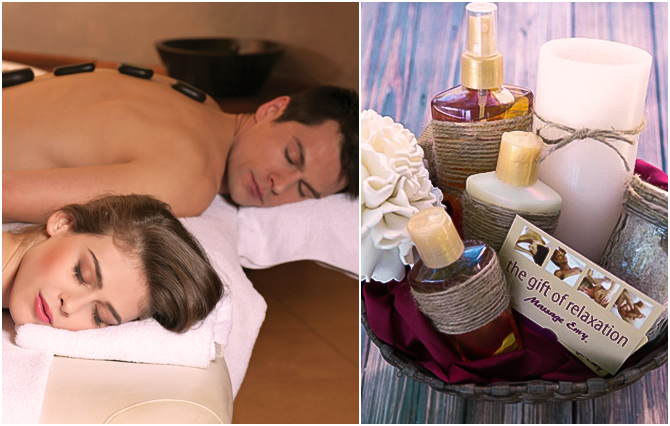 Couple Gym Membership!
If you know the couple personally and you now that they love to work out, then a couple's gym membership is a great idea.
Tip: Look out for Gym + Spa packages that might cost you less when bought together!


Milestone Wines!
If the wedding couple is already settled, they certainly don't need pans, mixers and all those household stuff. In this case, gifting wine is another great option. Wines that gets better with age!
Tip: Give a personal touch to your wine with a customised label or note!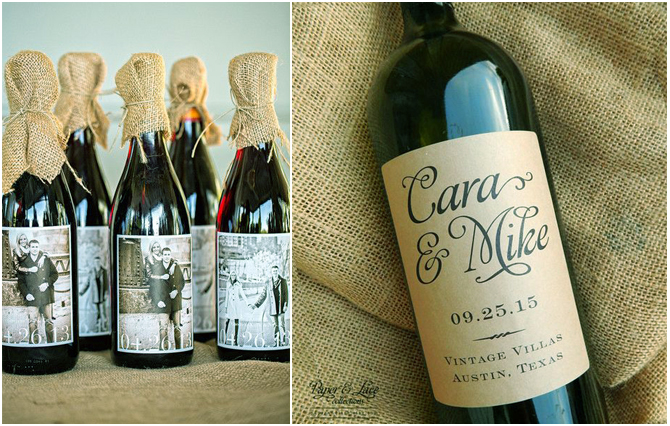 Personalised Monogrammed Wine Glasses!
Personalised wine glasses or champagne flutes are also great wedding gifts for couples. They can be of a great use, especially on romantic date nights. In addition to that, wine glasses look cute and are easy on the pocket.
Tip: Personalise them with the names, initials or something like 'LOVE' or 'TOGETHER-FOREVER'!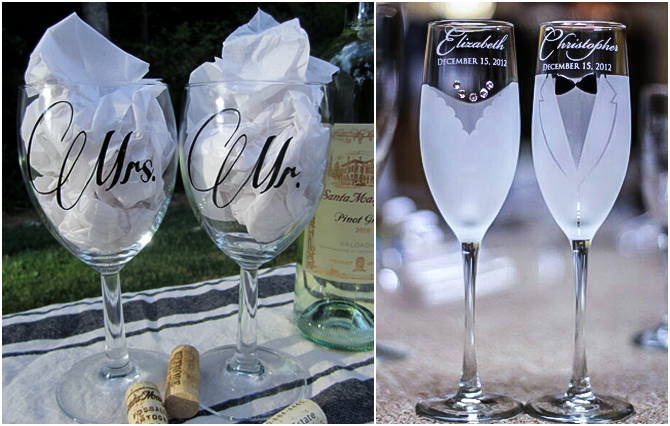 A Home Centre Shopping Voucher
If the couple is moving into a new house, then every couple needs new and cool stuff for their home. Instead of picking something that might not be of their use, gift them a voucher from a Home Centre where they can buy things according to their needs.
Tip: Make sure the voucher is valid for at least 6 months!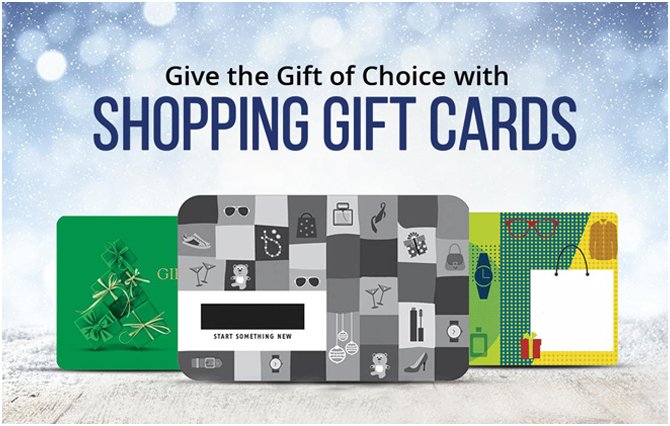 Mr. and Mrs. Moustache & Lips Napkin Rings
Napkin Rings are also unique gifts to be given as a wedding gift that can be personalised to the couple's personality. There are many options available in the market; we found these Moustache & Lips ones really cute and are perfect for dinners with close friends!
Tip: Gift at least 6 pairs of them!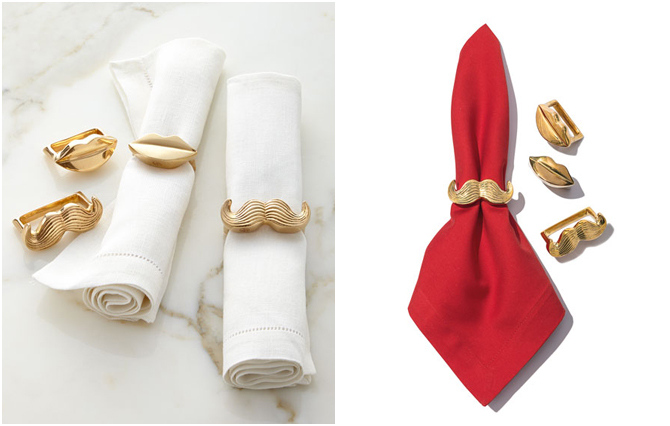 Personalised Ceramic Vases
The criteria for a wedding worthy gift should be something that's unique, useful and personalized. Ceramic Vases make for great décor and your friends would definitely love their names carved on them.
Tip: Get their wedding date carved on the vase!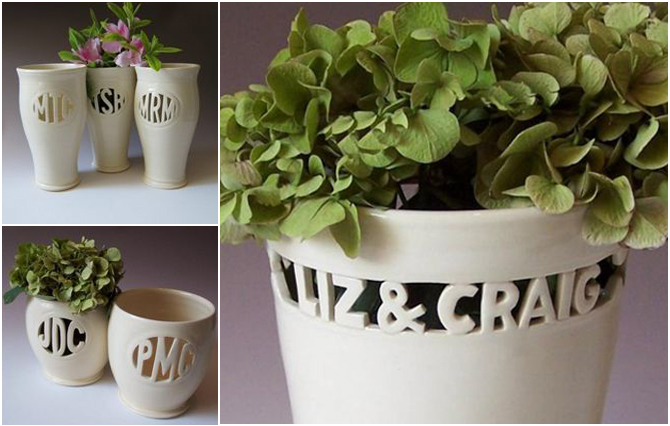 If you got any destination wedding gift ideas, comment below!