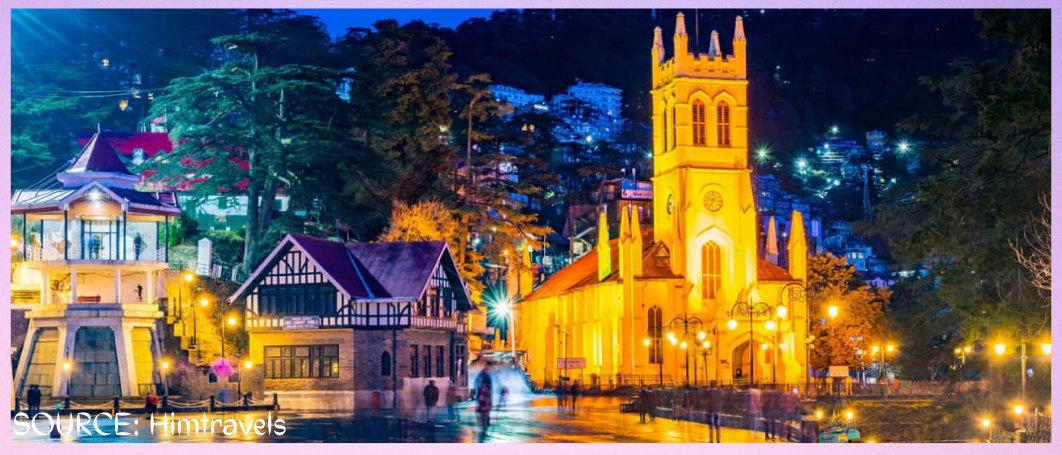 April 28, 2020 – Pramod Ponders !!
Namaste and Hello!
As I mentioned in my last blog, I will try to bring to the fore, destinations that have not been "so explored or known" for luxury weddings in India and are really pregnant with possibilities because of the presence of most or all of the following qualities
Easy access – from 4-8 cities from various zones in India preferably by air or by short distance – 8-16 hours of a train journey
Easy availability of rooms - Availability of sufficient high standard rooms in hotels or resorts – 75-200 rooms in a combination of 1-2 hotels
Surroundings - Surrounded or in the vicinity of nature's bounty or urban man-made wonder
Logistics/Transport of materials - Efficient logistical arrangements from anywhere in India
Standard of Food and Beverages – Medium to very high-quality captive f&b options at the proposed venues
Today, we head NORTH. In the next few blogs, we will go South, West and Central and I really am getting to know some beautiful options in those parts of India from my past travel experience and by speaking to friends from travel, events and weddings fraternity.
Uttar Pradesh
Although there are parts of UP in the National Capital Region (NCR) like NOIDA where there are hotels that host large weddings but really, those are hotel options but not destinations. Agra, on the other hand, is a well-known destination for weddings and does not require any deliberation by me. Varanasi and Lucknow have the potential of becoming desired destinations. These two places are replete with heritage, top-class hotels, great connectivity and proximity to hubs of wedding resources like New Delhi or Kolkata. Both these cities have international airports besides well-connected railways and roadways.
Wedding guests, who may get the opportunity to participate in Ganga Aarti, will take this indelible experience back with them forever!
Marriageuana has hosted weddings/events here and with experience, I can vouch that it is not very difficult to implement ideas and plans here with your own set of resources and suppliers. Taj, Hyatt, Marriott and Accor inter alia have nice hotels here that have well-groomed personnel and well-equipped facilities.
Uttarakhand
Mussoorie and Jim Corbett National Park are already well-known destinations but it is Nainital and Rishikesh that I find particularly interesting and "new finds" for destination weddings.
Rishikesh is an ancient historical place and is considered very holy by Hindus across India. It is very well connected by air, rail and road. Jolly Grant Airport in Dehradun is the closest airport and Rishikesh's proximity to Dehradun, capital of Uttarakhand is also a great advantage. Taj, Ananda, Banyan by the Ganges, Dewa and Divine are some of the resorts/hotels which are wedding ready albeit it must be said that these are good options for a wedding with 120-220 guests only. During my maiden visit to Rishikesh, I was completely awestruck by the scenery, topography and colours. I have ever since recommended this city to a few of our couples for pre-wedding shoots and they have all returned, wonderfully amazed and thankful to me.
Nainital has been overlooked, for long, for destination weddings despite its scenic beauty and decent connectivity. Closest airports are in Pantnagar and New Delhi. It is an ideal location for small boutique weddings that can be hosted in hotels like Manu Maharani, Shervani Hilltop, and the like. Being close to New Delhi is a huge plus and this year, when destination weddings are going to be looking for venues, Nainital is worth considering. Even Ranikhet, not very far from here, has some beautiful resorts. I loved the setting Nainital offers, for an intimate celebration.
Punjab
Oberoi Sukhvilas Chandigarh has been pitching as a luxurious one-stop wedding destination by itself. It is indeed stunning and will certainly be a popular choice this year and beyond, given its ideal size for a small luxury wedding. Needless to mention, how well connected, Chandigarh is.
Amritsar is a world-famous heritage and religious destination and with some renowned hospitality brands like Taj and Hyatt opening their hotels here, people from across India will now be flocking to the this City of the Golden Temple, just to get married. Its international airport has great connectivity.
It is well known that all event resources are easily available in and around Punjab and I and my corporate event teams at Millennium Event have executed multiple events here that have gone as planned without a hitch.
Himachal Pradesh
Shimla was the winter capital of the British Empire in India and for us wedding planners looking for a beautiful new destination, not to consider this beautiful city for big fat Indian weddings is ironic! However, recently the hotels, old and new, have started pitching for weddings individually and as a combination. I think that this destination cannot be overlooked with hotels from chains like Oberoi, Taj and Carlson vying for the wedding business.
Parwanoo is located in the foothills of the mystifying Shivalik range. It is very close to the Himachal – Haryana state border and offers a plethora of opportunities for the mid-range budget client/couple. The Timber Trail group here offers a good choice of resort hotels, which have multiple venues and an adequate number of rooms.
I find Dharamshala and Manali also very interesting with some add-on facilities from external sources
Kashmir
Kashmir, India's answer to Switzerland is soon getting back to normal and the lakes, shikaras and picturesque hotels beckon wedding planners and I feel this is going to be the year when wedding clients and couples will ask about Srinagar more with wonder than worry. Although, there aren't too many hotel options available but Taj and Lalit offer two good choices, to begin with. I am certain that in the years to come, in the near future, Srinagar will have many options and more hotel chains will take to this beautiful state and city. Airport connectivity, I am told, will be boosted this year and there cannot be better news than this. In the beginning, it will be expensive because of inadequate wedding supplies and resources but soon, catching up will begin with speed.
Whether you wish to get married abroad or in India, Marriageuana will offer you a plethora of unique and viable options. You may write to pramod@marriageuana.com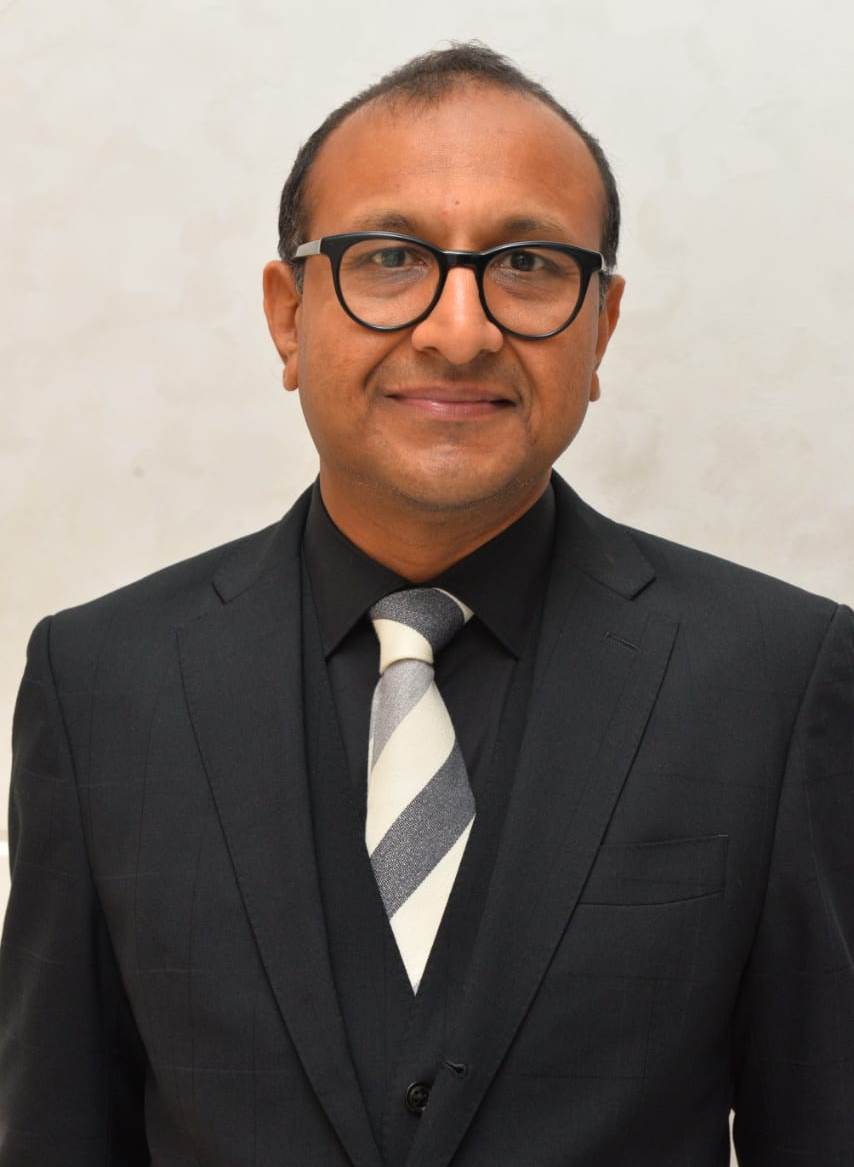 Founder and Chief Wedding Planner – Marriageuana – intoxicating weddings