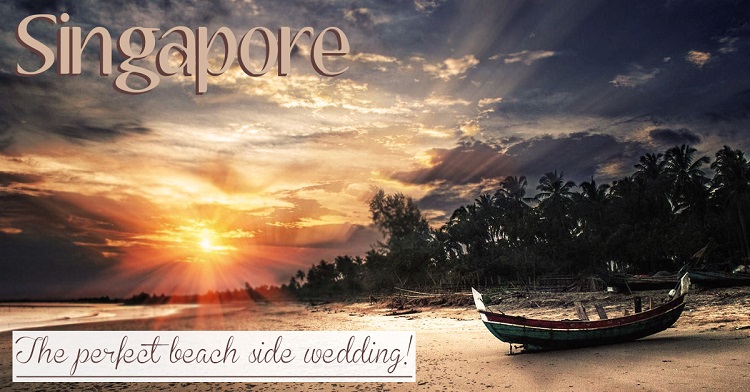 An exotic mix of Chinese, Indian and Malay ethnicities and British Colonial influence makes Singapore a fun and fascinating destination for weddings. This beautiful island nation has a tropical climate for most of the time during the year which gives you a good excuse to choose it as a destination for an Indian wedding in Singapore. Singapore is home to many beaches, Sentosa Island being most famous. Singapore is also positioned as one of Asia's hottest dining capitals, which means a good experience of variety of delicious food items. Being the conflux of various cultures, Singapore offers a good treat to your taste buds!
Sentosa Island resort is the most preferred place to tie the knot as it has a very serene view adding to the romance and a royal gourmet treat for the couple and their guests. For couples looking to exchange vows to the sounds of waves serenading shores, it's the perfect destination!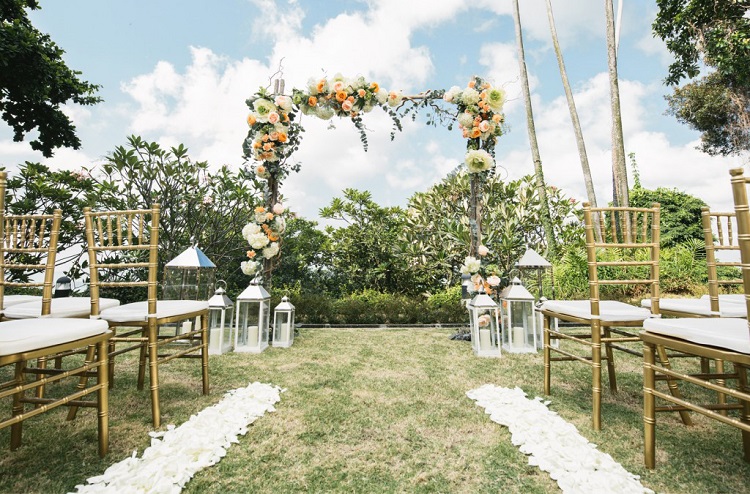 Weddings at Sofitel Resort
One15 Marina Club has the best of both, land and sea elements. Its location makes it an emerging love destination for weddings. You can choose the venue from indoor, outdoor or onboard to have your ceremonies.
From Sentosa Siloso Beach's intimate coasts to the luxurious One15 Marina Club, Singapore has it all for beach weddings.

Weddings at One 15 Marina Club
Dreaming about the perfect wedding destination but concerned how much a wedding planner in Singapore costs? Marriageuana is here to make destination weddings- a reality. Call us at 9830049050, 919874166711 or email at pramod@marriageuana.com, help@marriageuana.com